Our History
The Music School provides young people who possess a passion for music access to quality instruction so they may further explore their interests and continue developing their talents.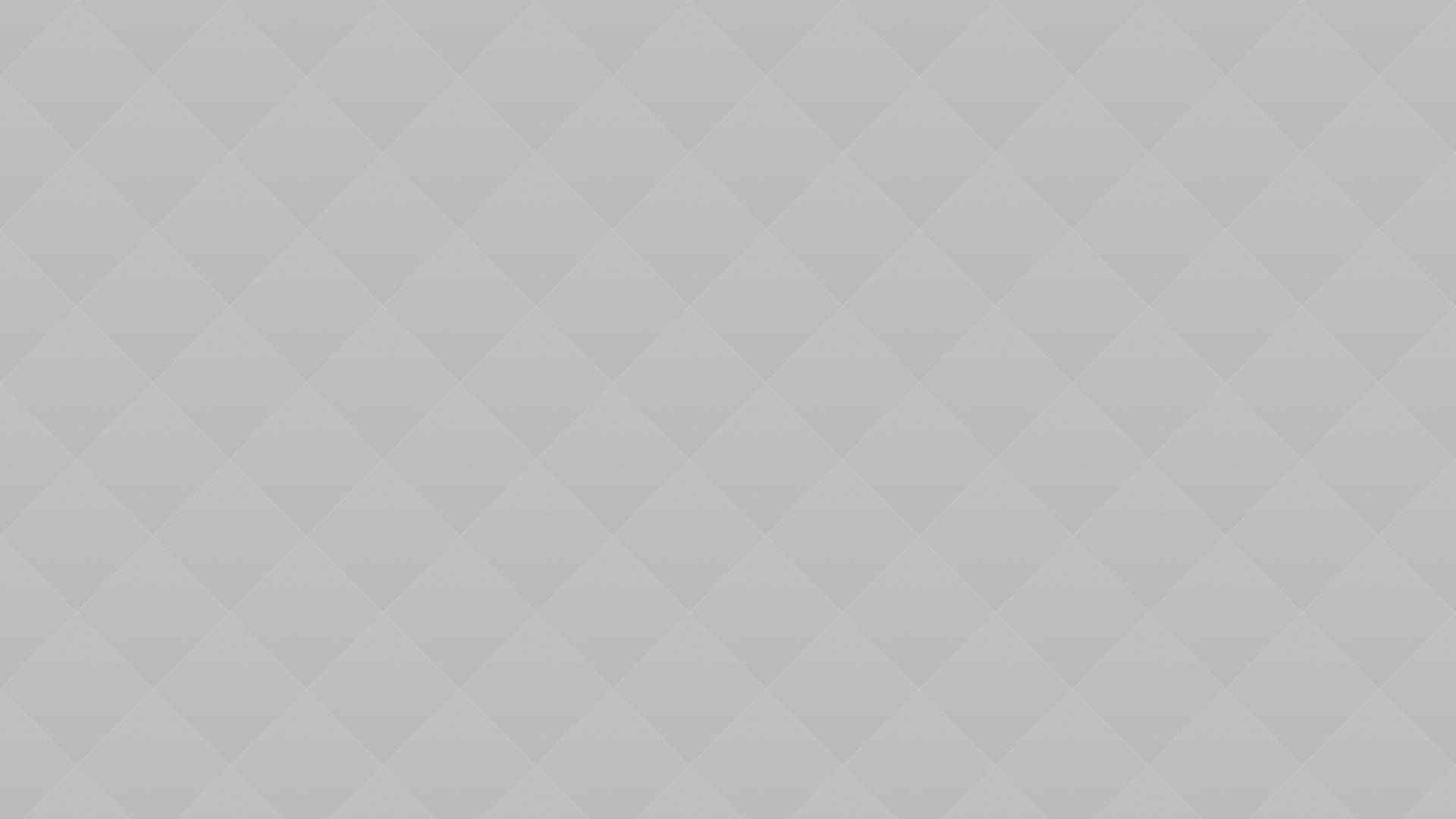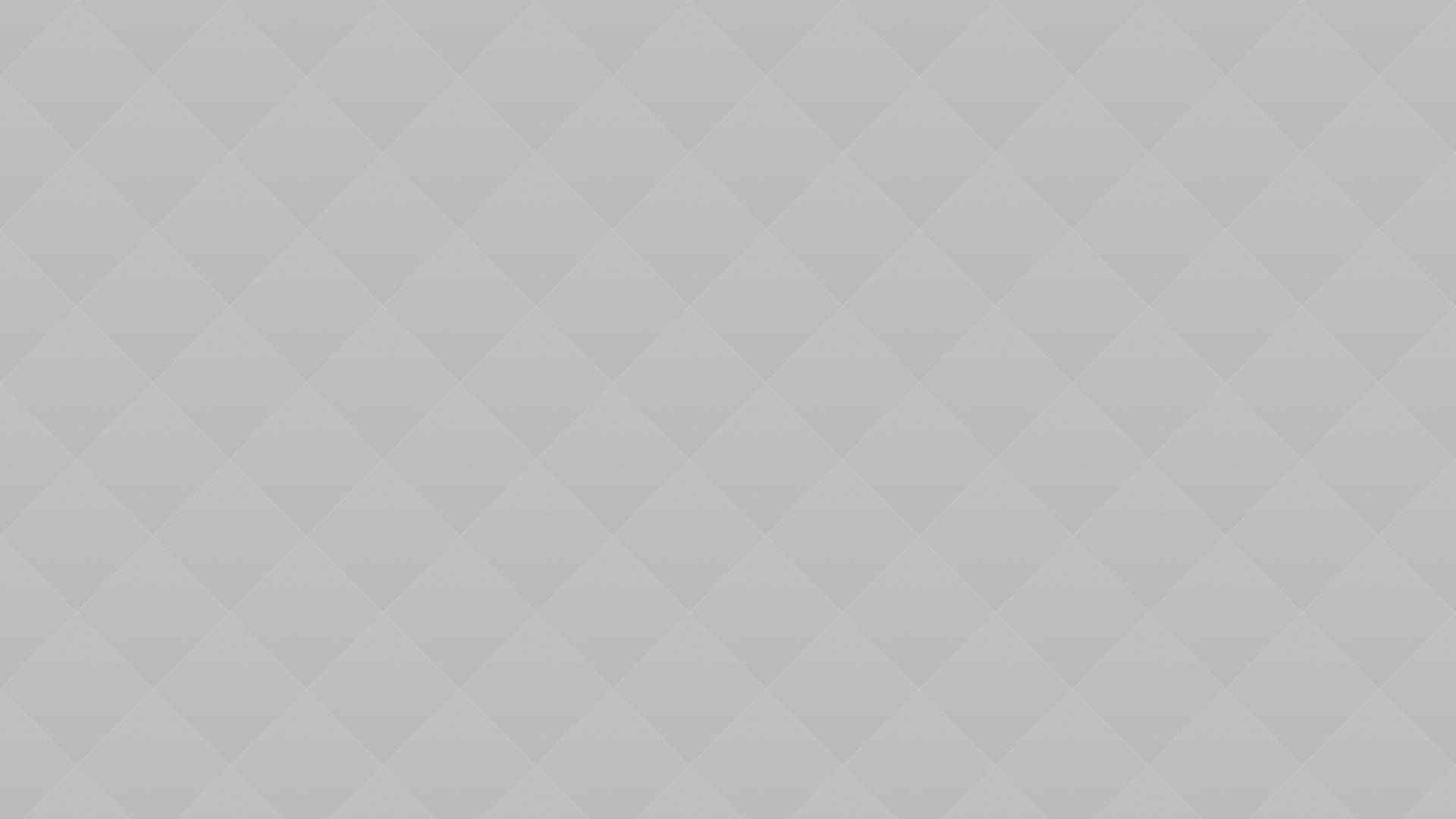 Music School Difference
Our students not only immerse themselves in their musical studies with an intense focus, but are also encouraged to expand their perspectives and cross boundaries.
Let's start
Choose your class
Subscribe to Our Newsletter to Stay Informed
lead teachers
The names we are proud of
Genius Starts With a Note
You Bring the Passion. Together, We'll Build Your Future.